Academy of Mircopigmentation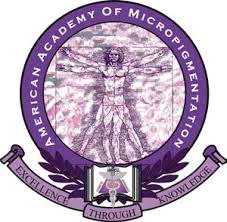 Professional and General Liability Coverage!
$300,000 or $1,000,000 of coverage for both General and Professional Liability Insurance with discounted premiums and additional benefits for members of the AAM.
This program has been designed specifically for Permanent Cosmetic Professionals with all your insurance needs covered. This coverage includes $50,000 of communicable disease Indemnity.

Premiums are required in addition to membership fees and annual premium amounts will vary depending on the types of services you provide and your state of residence. Not available in AK or HI.
Individual Major Medical Plans

NOTE: If you live in the following States the major medical plans are not available! AK, HI, MA, ME, NJ, NY, RI and VT